Easily create and maintain up-to-date public profiles that promote scholarly achievements
and expertise at your institution.
Our flagship platform, Elements, is a highly-configurable research management system designed to bring data from multiple sources together in one centralised space, helping you to build a truly comprehensive picture of your institutional data.
Elements lets you structure and connect scholarly information throughout the research lifecycle, reducing administrative burden, deriving powerful new insights, and showcasing the real-world impact of your research.

We ranked
first

in client satisfaction

in a 2018 OCLC Global Survey & Report

 "Good support, responsive to client feedback. [The Symplectic team] focuses on researcher engagement, standards and automation and is clearly passionate about the sector."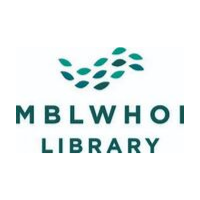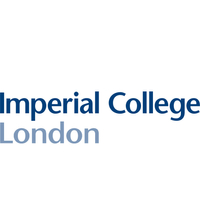 Designed by a
team

 of research information

specialists

.

At Symplectic, our products and services have been developed in close collaboration with our international client base for more than 15 years. Collectively, our team have decades of experience and specialist knowledge in the capture and management of scholarly information.